About The Growing Company
When we opened our doors in 1988, our team had a clear vision for the company: deliver creative, cost-effective solutions with extraordinary service at a competitive price.
Today, The Growing Company is Northern California's premier commercial landscape maintenance company.
We never stand still – we work continuously to improve our knowledge, skills and systems. Ongoing education keeps our people at the forefront of new information and technology. We value long-term relationships – our connections with clients, vendors and staff often span years, even decades.
Company-wide, we remain firmly committed to our founding vision. We love what we do, and it shows in every landscape.

Linda Cardenas
Branch Manager
Linda joined The Growing Company in 1998 and has been part of Interior Plant Company since its inception. She manages the day-to-day customer service, accounting, and human resources for both companies. Over the course of her career, Linda has become instrumental in establishing the high-quality customer service that both companies are known for, and that clients expect. Her extensive background in customer service, coupled with her enthusiasm for her work, makes her a key leader in the daily operations for The Growing Company and The Interior Plant Company.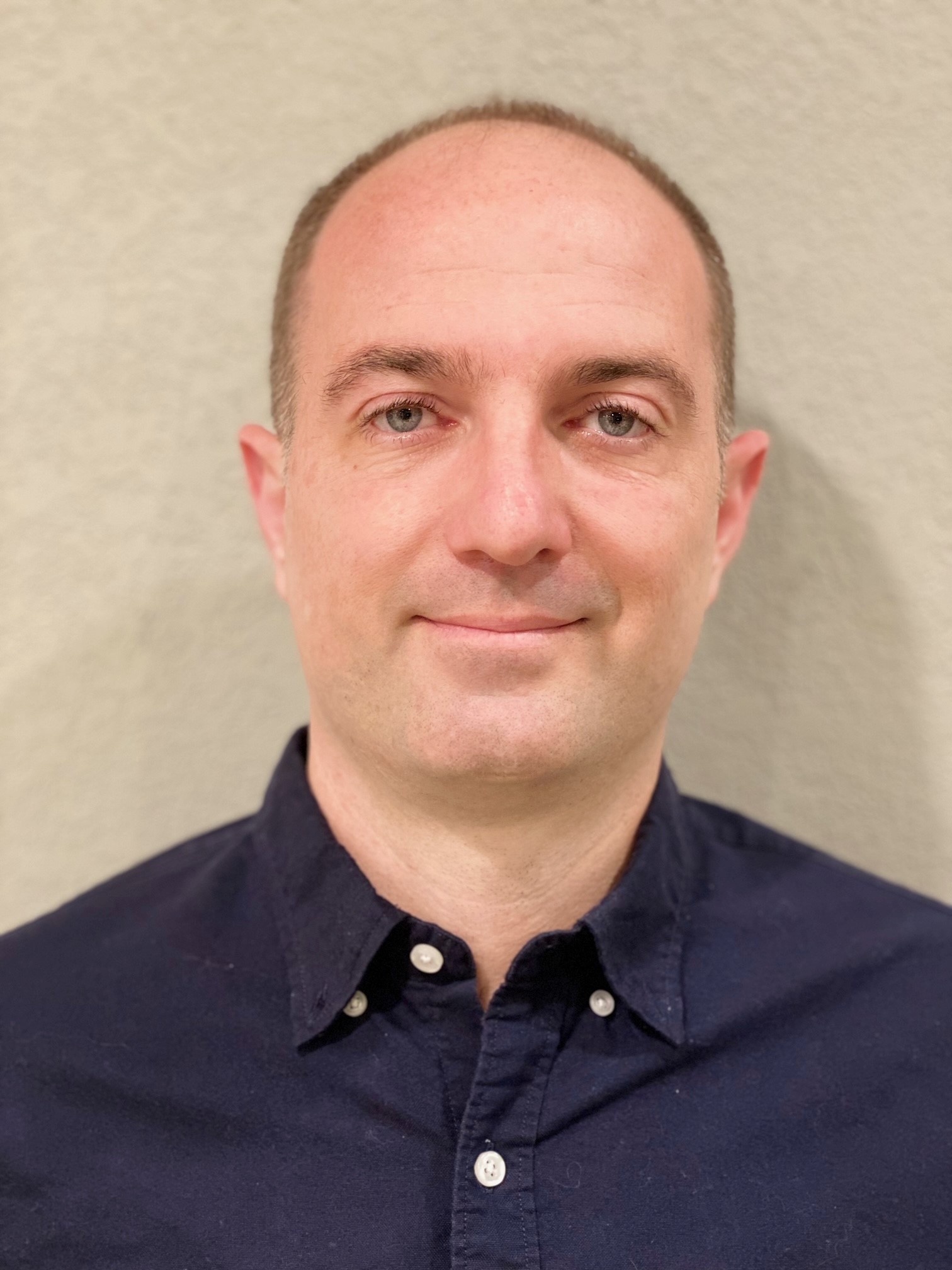 Carson Schardin
Branch Manager
carson.schardin@myterracare.net
Carson Schardin has been with the company for 5 years. His vast experience in all aspects of landscape maintenance and landscape construction make him a very valuable asset on our California team. Carson is currently a Branch Manager that brings strong leadership through mentoring of his staff and providing expertise to his clients. Carson's strong communication skills provide clients and team members a cohesive forum for solving problems, creating opportunities for client enhancements and continued growth for the California team.