When deciding who to choose as your commercial landscaping company, you should have a lot of questions. Do not be afraid to be thorough. Hiring a company to keep your property looking its best is important, and so is being satisfied with all of the answers you are looking for before signing a contract. 
Not sure what to ask?
Here are some questions that every property manager should ask their potential commercial landscape contractor:
How Long Have you Been in Business?
Experience matters. You want a company whose portfolio includes accounts of your size and scope and has handled all the issues that come with maintaining a commercial property of your standing.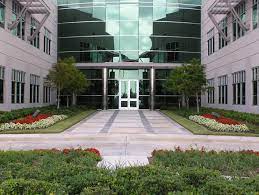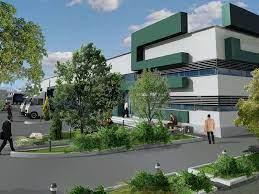 What Kind of Insurance Do You Have?
If a company doesn't have the proper coverage and one of its employees is injured on the property, you will be held liable. The company you are researching should have worker's compensation and liability insurance. You should also request a certificate of insurance (COI) from the company, as that will clearly stipulate the amounts of coverage it has.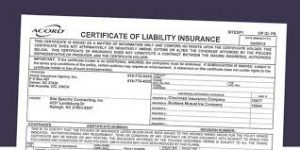 How-And How Often-Do you Communicate?
Communication is key. You already have a full plate, and the last thing you need is anything else added to it. You need to know if the landscaping company you are considering working with will keep you up to speed on what services will be performed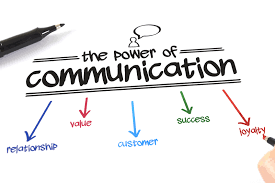 and when. Will they notify you when repairs and/or enhancements were completed and/or needed? Will they send you visuals (i.e., pictures, videos, etc.) before and after? You want to know that you'll get a prompt, reliable response if you have a question or concern. 
When you call a company's office, you don't want to get an answering machine and wonder when somebody will return your call. You want to speak with a real person right away.
Choose a company that has a dedicated customer service team ready to help you with any questions or concerns. 
Can You Provide References?
A reputable, well-established company that does quality work should be eager for you to talk to their clients. This is an opportunity for you to talk to the company's current clients and find out what they really think of your potential commercial landscaper. 
Once you have a list of references to contact, ask plenty of questions: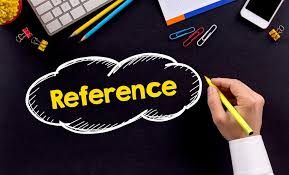 Is their commercial landscaping company reliable?

Do they do what they say they will when they say they will?

Are they available to talk when you need them?
Are You Full Service or Maintenance Only?
Your commercial property has a host of needs, including lawn care and lawn maintenance. But other needs arise, too. You may want property enhancements, like freshly planted annuals, irrigation systems or entrance beds to be renovated. You may also need pesticide assistance. 
When one full-service company takes care of your property, they get to know your property inside and out. They'll know exactly what it needs at what time, and they'll notice potential problems before they get out of control. 
What Sets Your Company Apart From Others?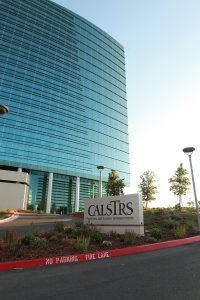 A commercial landscaping company should have a whole list of reasons why they're the best. If they can't tell you what sets them apart, who can?
The answer you want to hear is lots of things. 
Frequent communication. Friendly, efficient service. Their list should go on and on. 
Compare, Then Choose The Growing Company, Inc.
We're confident that once we answer all your questions, The Growing Company, Inc. will be your first choice for all your commercial landscape design and maintenance needs. 
We'd love to talk with you about your landscape ideas, needs, and goals. We serve commercial properties in Sacramento, Roseville, Rocklin, El Dorado Hills, Placerville, Rancho Cordova, Elk Grove, Stockton, Woodland, Vacaville, and Fairfield.
Call us at (916) 379-9088 or fill out this short form to request a proposal and hear back from us right away! 
We'd love to hear from you.